CD Printing
First impressions count so the visual appearence of your discs is important.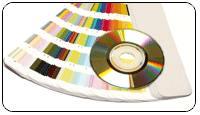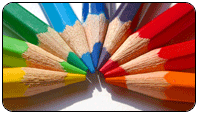 We offer a range of printing options directly to the surface of the disc for a really professional look. Some of our options are detailed below:
Thermal
- Text only and simple mono graphics
- Fast turnaround


Ink Jet
- High resolution colour
- Photo quality
- Fast turnaround


Silk-screen
- Pantone colour matching
- Good for large solid areas


Lithographic
- High resolution
- Photo quality
- Offered on CD-ROM production
If you are unsure of the most suitable print type for your job please call and we will be happy to talk through the various options with you, we will also send you a sample to view.